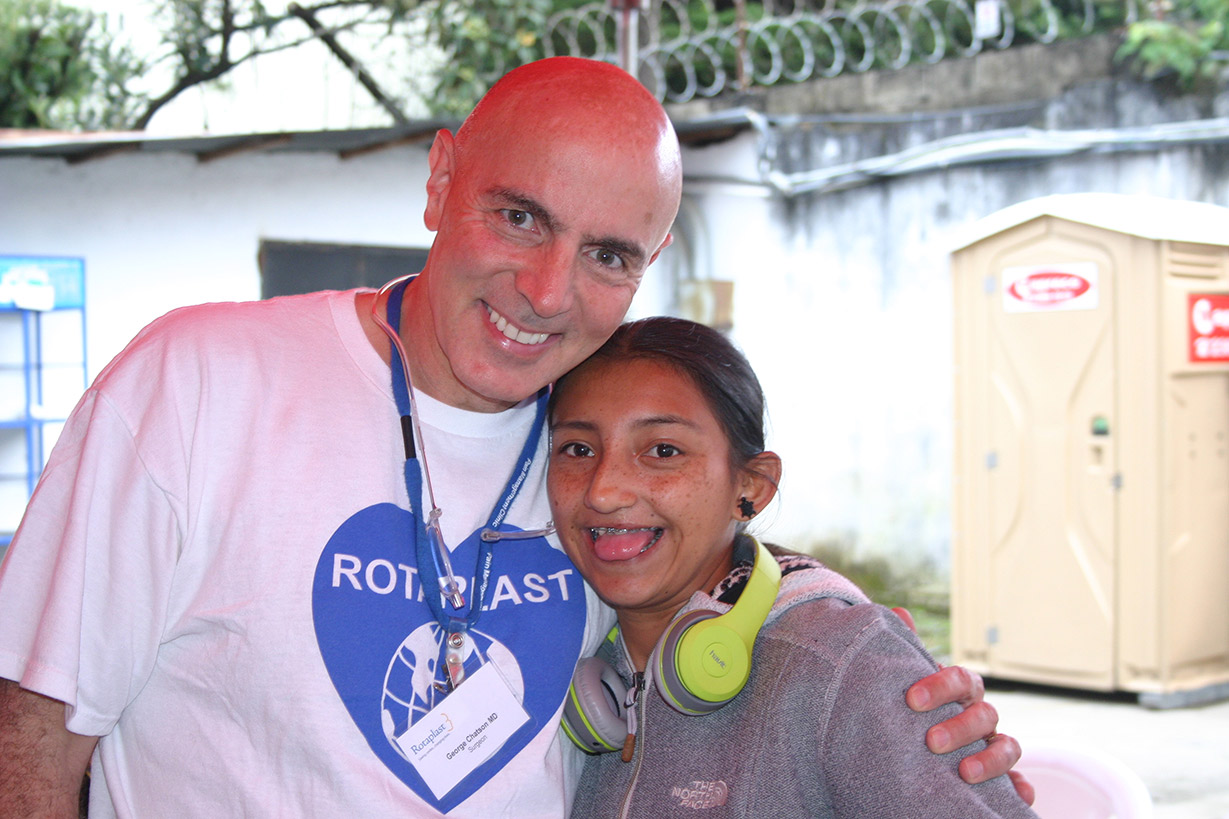 One in every 600 children in Guatemala is born with a cleft palate. Many of these children are born to families that lack the basic resources to address the issue. The World Factbook, produced by the Central Intelligence Agency, reports that 23% of the population of Guatemala resides in extreme poverty and more than half of the population lives below the poverty line.
Lacking the means to address cleft palate can result in serious problems for the children this condition impacts. The Mayo Clinic reports that, left untreated, cleft palate may result in:
Difficulties latching on to the breast and feeding

Poor oral health

Chronic ear infections

Hearing loss

Speech difficulties

Emotional and behavioral problems
Children born with cleft palate may face even more struggles, both physically and emotionally, as they age. Sadly, when treatment is cost-prohibitive or simply not available, these struggles often compound, resulting in lasting unhappiness and discomfort.
To address this problem, Rotaplast International, a nonprofit "committed to helping children and families worldwide by eliminating the burden of cleft lip and/or palate, burn scarring, and other deformities," sent a team of 23 volunteer plastic surgeons, anesthesiologists, registered nurses, and adjuvant staff, to provide free cleft palate repair to children living in and around the most populous city in Central America: Ciudad de Guatemala. These efforts were supported by the Rotary Club of Guatemala City, who helped spread the word through newspaper and radio ads.
During this two-week trip, 65 pediatric and adolescent patient-surgeries were performed. Some, including a rarely-seen lateral cleft lip repair, proved technically challenging. The team of surgeons and medical professionals were able to overcome these obstacles through coordinated effort and a combination of their specific skillsets.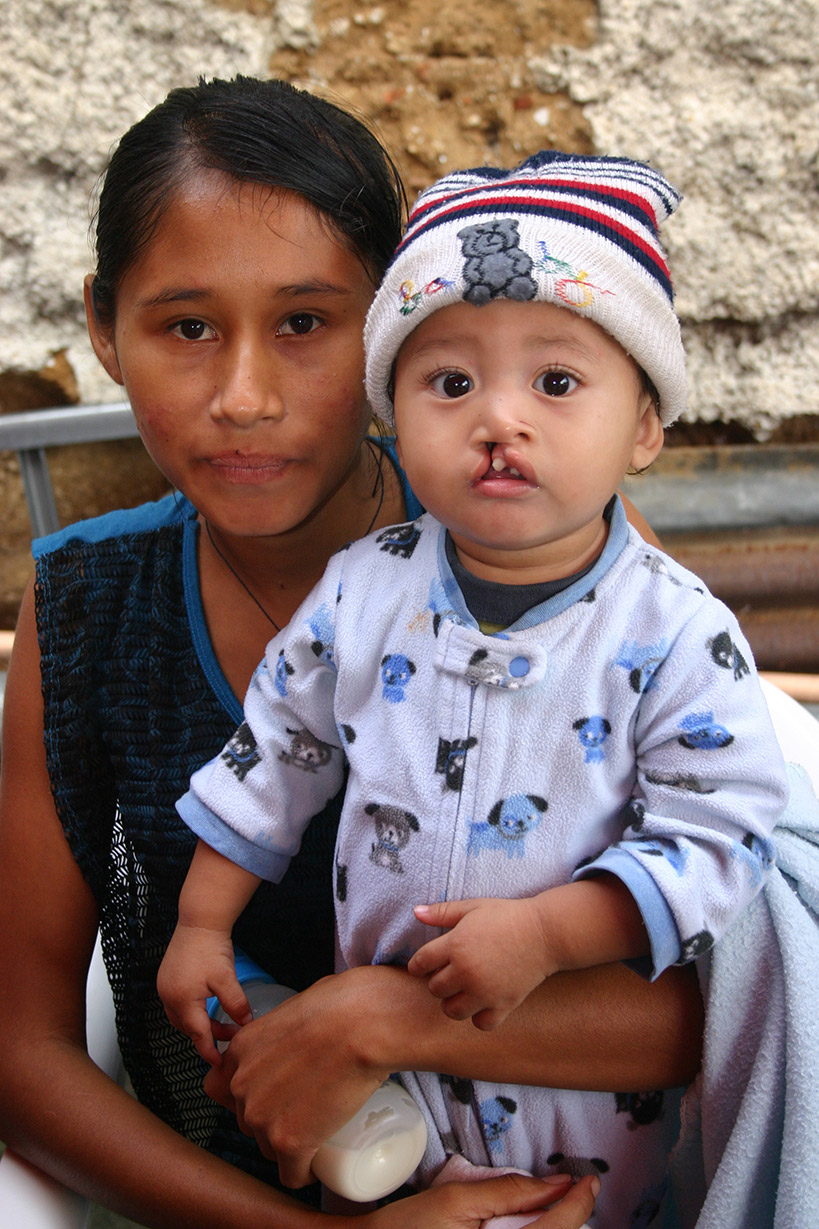 Among this team of skilled medical professionals was Dr. George P. Chatson, a board-certified plastic surgeon who has previously worked with Rotaplast International to provide free surgical repairs for cleft palate and other limiting and potentially devastating defects and deformities. This trip marked Dr. Chatson's second to Guatemala with Rotaplast International.
Through his involvement with Rotaplast International, Dr. Chatson has participated in hundreds of life-changing surgeries for children and adolescents. This most recent trip was his eighth with the international nonprofit – and he plans to continue participating in these trips as long as time allows.
Dr. Chatson finds these trips personally rewarding because he gets to help a patient-population that would otherwise go unserved. He finds them professionally rewarding because they can pose interesting scenarios, such as restoring range of motion and function to a child with syndactyly (a fusing of the digits), and correcting more pronounced or difficult to treat deformities.
In his words, "I find these trips to be very gratifying because there is such a great need for these reconstructive procedures in developing nations.  The bridges we build between countries are very important to promote peace and understanding across international borders.
Participating on a mission trip is also exciting because it gives me a chance to meet and work with volunteers from across the country. We form a team that is ready to overcome challenges and build bonds that will allow us to perform surgeries with the highest degree of safety for the children, often in a difficult environment.  I find mission trips to be most enjoyable, as well as highly beneficial to those we serve."
Dr. Chatson maintains two offices – one in Andover, Massachusetts and one in Nashua, New Hampshire – to meet the varied needs of men and women living throughout New England.