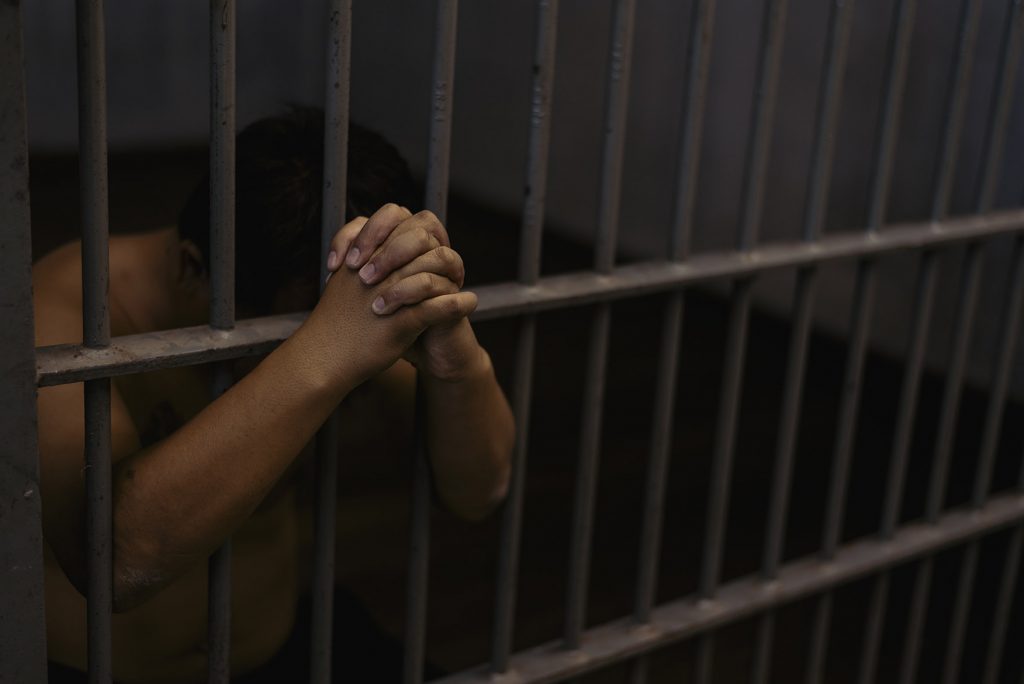 We're hearing more about people being wrongly convicted in our nation's courtrooms because the Innocence Project and other such justice-seeking organizations are taking on difficult criminal cases (often murder and other violent crimes) and they're winning these complex, time-consuming, multi-faceted cases.
Recently, the Innocent Project scored another victory when they were able to exonerate a man who had been convicted of rape and murder of a 77-year-old woman in 1991 and had served 25 years in prison when the Innocence Project was able to prove it was not Anthony Wright who perpetrated this heinous crime against Louise Talley in her North Philadelphia residence.
Innocence Project and Overturned Convictions
When the Innocence Project wins, someone who was wrongly convicted and imprisoned for years, even decades, finally gains his freedom back. But the process takes years, it takes a whole lot of money, and it takes a huge team of legal, medical and law enforcement professionals to work together for one result: the release of someone who's innocent of the crime he was convicted of by a jury of his peers.
Founded in 1992 by Peter Neufeld and Barry Scheck at Cardozo School of Law, the Innocence Project exonerates those who have been wrongly convicted using updated DNA testing; the Innocence Project also reforms the criminal justice system to prevent future injustice. To date, 362 people in the United States have been exonerated by DNA testing, including 20 who served time on death row; most of the men exonerated served at least fourteen years in prison.
Anthony Wright's Case
A prosecutor in the early 1990's trial of Anthony Wright trial has been accused of knowingly allowing false testimony by detectives to be admitted in court. Wright's lawyers from the Innocence Project in New York filed a complaint with the Pennsylvania Supreme Court's Disciplinary Board against Bridget Kirn, former Philadelphia District Attorney's Office prosecutor.
The details of what Kirn is being accused of involve a Detective Manuel Santiago claiming to have an unrecorded confession from Wright. Another detective in the case, Frank Jastrzembsk, allegedly produced bloodstained clothing said to be worn by Wright the night of the Talley murder. Wright alleged he never confessed to Santiago and he signed a statement under duress. He also claimed the blood-stained clothing was not his.
In 2011, DNA testing proved the clothing was NOT Wright's but belonged to the victim, Mrs. Talley. Additional tests revealed that the real perpetrator of the crime was Ronnie Byrd, a local crack addict who had been squatting at a nearby home. In light of this evidence, Wright was granted a new trial and a complaint on his behalf alleges that during Wright's retrial, Kirn "failed to correct what she personally knew to be false testimony given by two of the lead detectives…"
Kirn had allegedly briefed both detectives about the new DNA results. The briefings included information about Byrd's semen on Mrs. Talley's evidence samples; the defense's contention that Byrd was a drug user who had connections to the very drug dealers who implicated Wright; and other information about DNA that turned out to be the victim's and not Wright's.